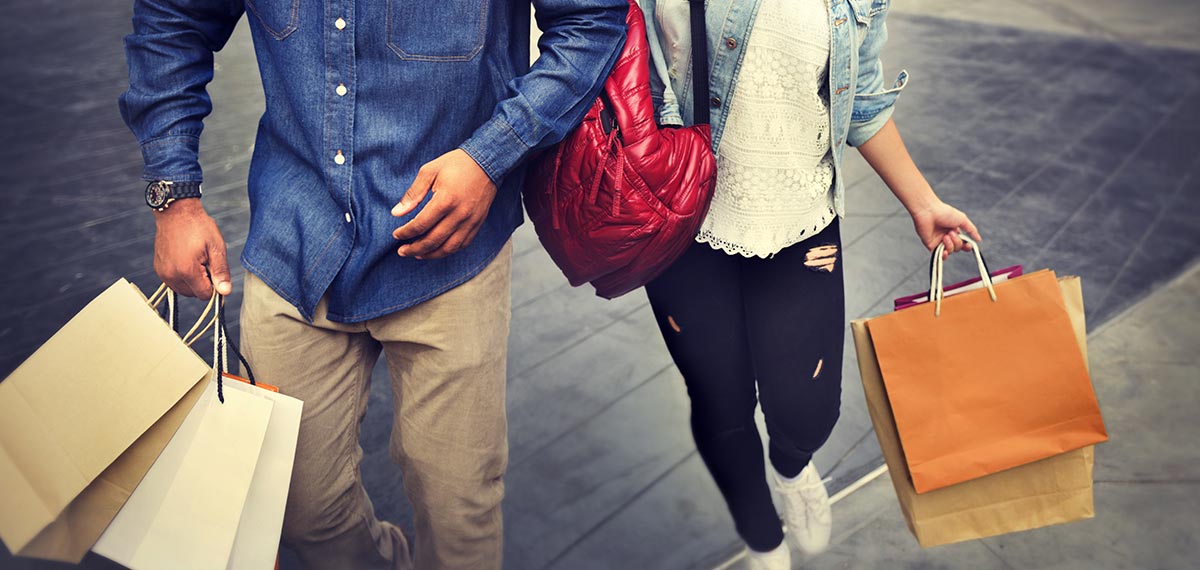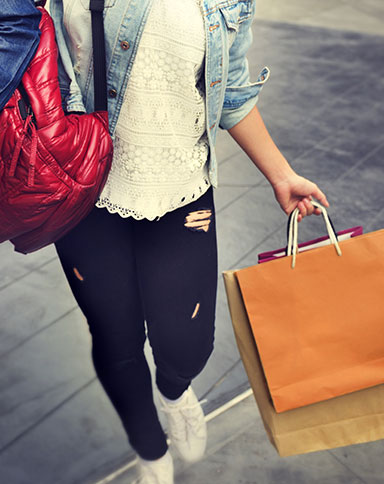 Shopping
Whether you're looking for the perfect present or need a memento to remember your Cannery visit, stop by our gift shop. From clothes to glasses, from board games to keepsakes, you will surely find a great gift for yourself or someone special. And if you're staying the night and forgot something, chances are you'll find it at the gift shop.
Looking for the Perfect Gift?
Give the gift of Cannery Casino Hotel from the convenience of your own home by purchasing a Boyd Gift Card! Our gift cards can be redeemed at any of our fabulous dining venues.
Hours of Operation
Tuesday - Sunday
8:00am - 11:00pm